This year has been rough for everyone, it seems. We began 2020 with a pretty optimistic outlook. Our campuses had so many exciting events to look forward to. Many students were launching their businesses and developing their plans. We were prepping for the Natural-WE hair show, which would prove to be a big fundraising event for our community. Plans for our end-of-year gala were in full swing, with many investors excited to support our little and not-so-little empire builders. We were set to make our first voyage to the Motherland. It was all tremendously exciting.
Then (queue the dark and twisty music), Rona shut everything down.
Ol' heffa!
It was devastating. We vowed to finish out the school year and keep the kids in good spirits. We laughed on Zoom, played games on Zoom, watched movies on Zoom, sold products on Zoom, held classes on Zoom, read books on Zoom… all while crossing our fingers that Rona would leave as quickly as she came. But she's still here.
We began our 2020-2021 year on Zoom.
Meh.
Not ideal, but it worked given the circumstances. We were able to keep our energy flowing and the kids were just as excited to learn together this year as they had been every year when we could meet in person. (Click here to register classes)
The Great News
The Journey Continues
In spite of the ups and downs of this year, we managed to celebrate a few wins. Rona didn't completely block us from our goals. We began the process of launching a 501c3 arm of RBG Academy. This was exciting, but not without challenges. We've had set-backs and victories, smiles and sweat and tears. This process has definitely built character for our community, and yet here we stand facing forward and ready for our next steps with stronger legs. Part of this new mission includes a trip to Tanzania!
Pause: AAAYYYYEEEE!
We want to connect our students with the continent in a practical way. We believe in walking the talk and are committed to plugging students and families in, not only in what we say but in what we do. So, in just ten days, we land to make connections with some amazing folk and organizations to help facilitate this process. Boots on the ground and making moves.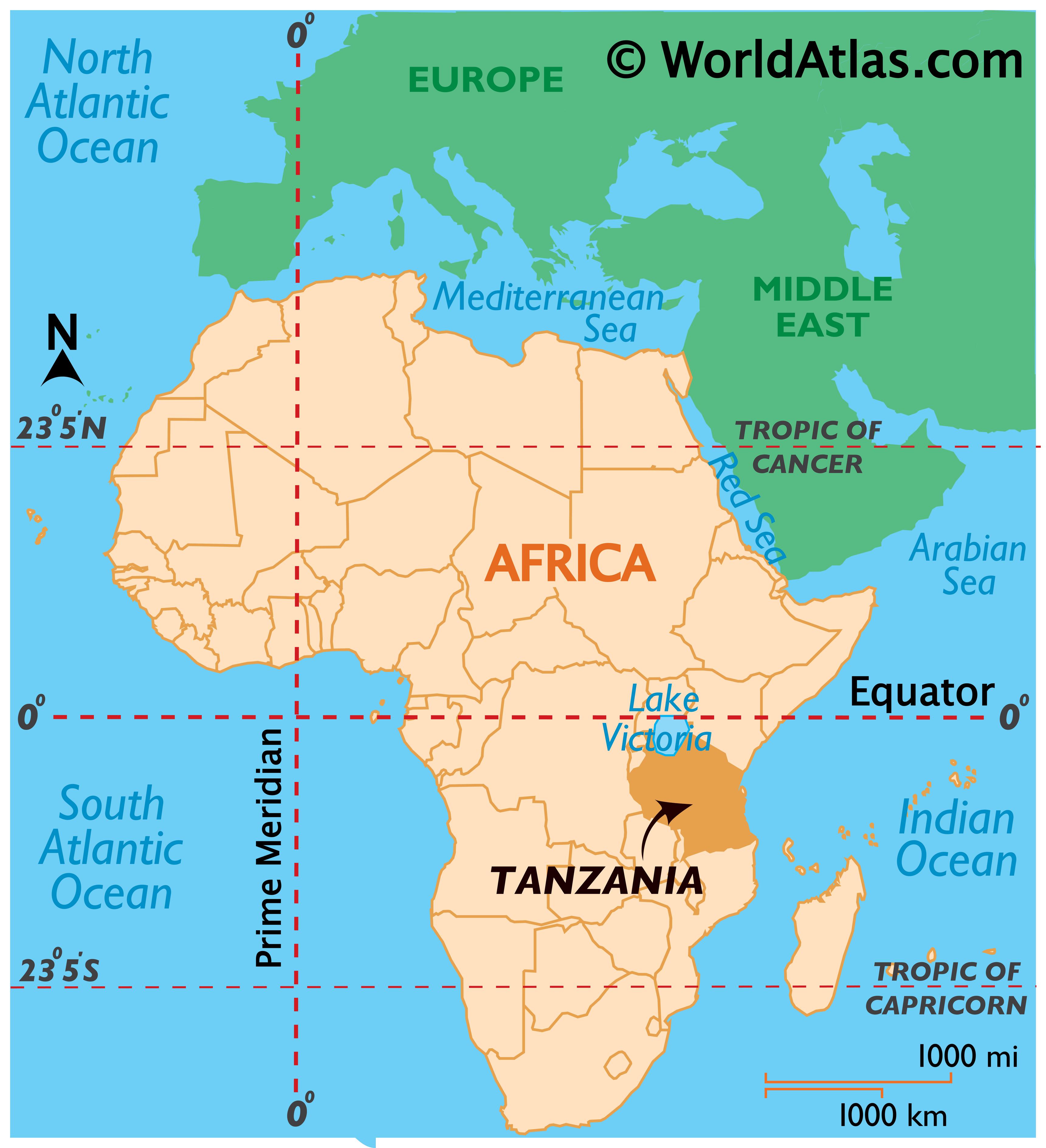 Our ancestors had it right when they shared, "If you want to go fast, go alone. If you want to go far, go together." I certainly can't wait to see where we go together! It's happening.